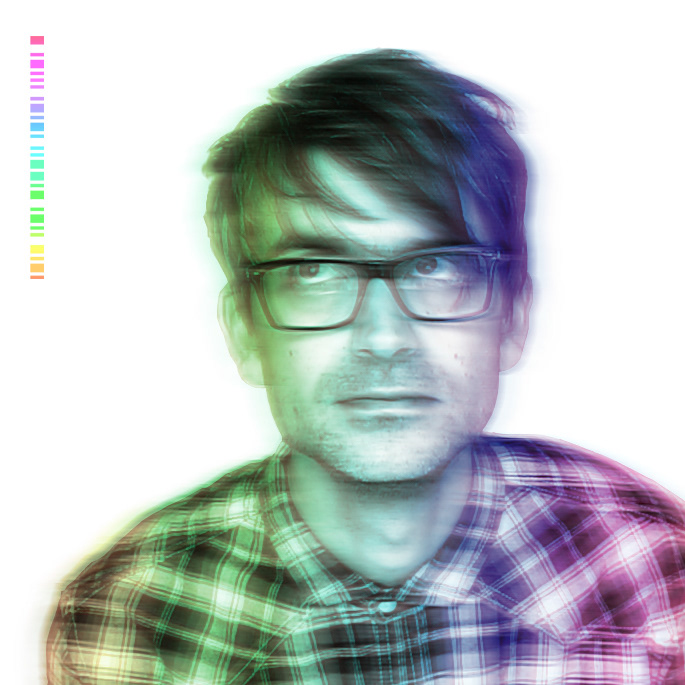 1d3ntity is the work of Simon Ward an experienced, adaptable & creative visual artist.
Working with images in 2D, 3D, Film & Motion, with a longstanding passion for Music & Film.
Lighting the sparks between Sound & Vision...

Currently working mainly with Marillion as the main creative force behind a wide range of projects from album artworking & merchandise to live screen motion graphics & show production. Simon's work has involved employing a wide variety of skills taking in everything from project managing large scale worldwide Blu-ray/ DVD/ CD & Vinyl releases to Artworking and Film production - using 3D, Photoshop, After Effects, Premiere Pro & InDesign on a daily basis.
Simon's most recent work has been on the bands UK #4 album F*** Everyone and Run (F E A R).
This project involved producing short films & original artwork for each of the tracks on the album. Simon was responsible for designing, planning & delivering around an hour of film content to be used both in the release packaging & during forthcoming live shows. Original artwork & photography was also made for an 180 page art book, Special edition Box Set & 4 different release formats.